Attention Severe Back Pain Sufferers, Free Event For You
Get Back to Normal Naturally Without Medications, Injections or Surgery.
Saturday, Jun 08th
10:00 AM
6189 Lehman Drive, #202 Colorado Springs, CO 80918
Enter Your Info Below To Register For The Workshop

We value your privacy and would never spam you
Go to the Lower Back Pain Workshop and Learn:
1

The Biggest Mistake Low Back Pain Sufferers Make

2

The Three Most Common Causes For Low Back Pain

3

Three Strategies to Reduce Back Pain
Who​ is​ the​ Workshop​ For?
The​ Low Back Pain Workshop​ is​ for​ people​ suffering​ with​ low back pain​ who​ are​ looking​ to​ feel normal​ again​ and​ heal​ naturally​ without​ medications,​ injections​ and​ surgery.
Do​ you​ have​ back ​pain​ when​ you:
1

Sit for long periods of time?

2

3

4

5

6

7

Do​ work​ around​ the​ house​ or​ yard?

8
What Do Others Have To Say About The Back Pain Workshop?
""Before seeing Tim here at Manual Edge Physiotherapy, I had already been seen by several physical therapists, I also had two steroid shots, neither worked. After my first visit I was able to do daily tasks and I haven't had to miss a day of work because of back pain. I am so grateful to everyone here at Manual Edge. My quality of life has improved tremendously. I continue to refer Tim to everyone that I talk to who is suffering from pain and discomfort. I am so glad that I was able to get this referral. That was my best day ever.""
Aileen Trujillo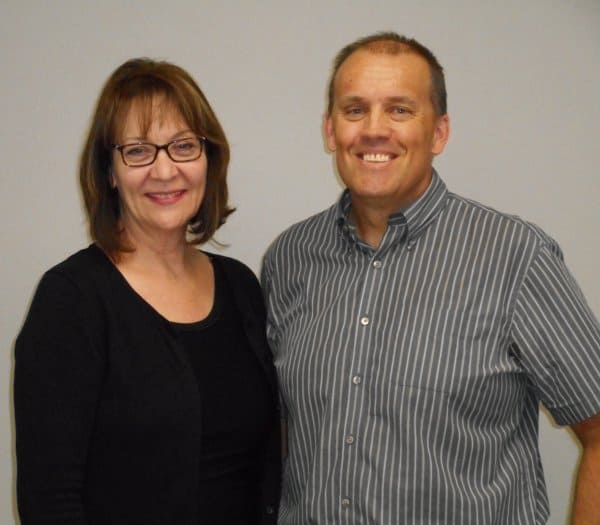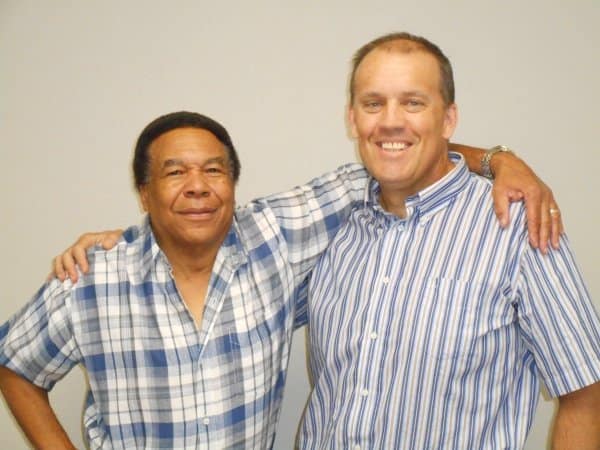 The job I had as a sportscaster required me to be on my feet a lot and that caused me to have a lot of back problems. I was in constant pain when sitting, walking, or standing. Since I've been seeing Tim, I have to admit my back feels so much better. It seems like I have a new lease on life. I've always gone to the gym and worked out. Now, Tim has given me some more work out tips and I'm so grateful. As far as I'm concerned, if you're having back problems, Manual Edge is the place you must come to."
John Owens
"When I first came to Dr. Bonack, I was wearing a back brace and had been for over a year. I had seen other physical therapists and massage therapists but to no avail. Dr. Bonack found something that no one else had ever diagnosed and then gradually over several sessions, my pain diminished and my mobility skyrocketed! After one session I was no longer wearing the back brace! Since then, he has worked on my neck and a previously broken arm. The mobility I have gained was beyond my expectations. I highly recommend Dr. Bonack to anyone."
Sharon Roshek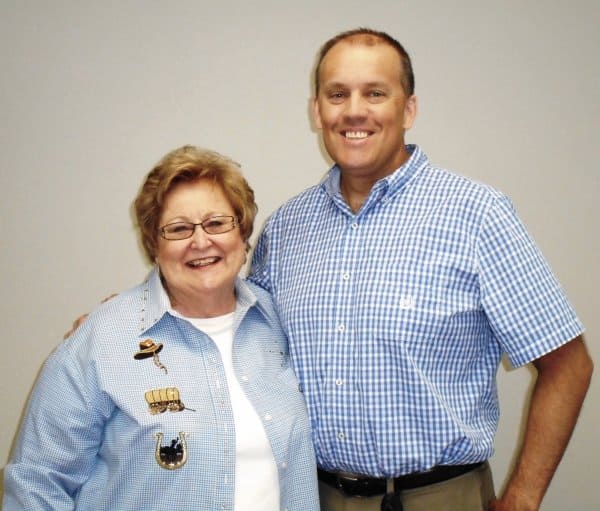 We have limited spots available and space will fill up fast, so register now to avoid missing out.
Enter Your Info Below To Register For The Workshop

We value your privacy and would never spam you